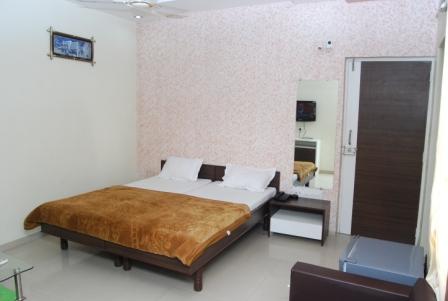 Welcome To Hotel Radiant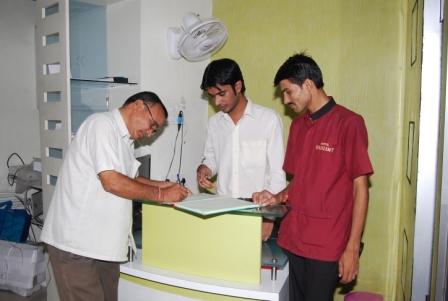 Welcome to Hotel Radiant we believe a hotel should offer more than a good night's sleep. It should create an environment that awakens your senses. It's one of the many intangible qualities you'll experience at Hotel Radiant.
Hotel Radiant, is Ahmedabad based is situated at a prime location in the city. As Central as you dream The Hotel is located in the heart of the city near Paldi Char Rasta Right next to the Main Business areas and Markets.
Hotel Radiant strive to provide our guests comfortable accommodation, prompt and personalize service and wholesome food in a pleasant and courteous environment.